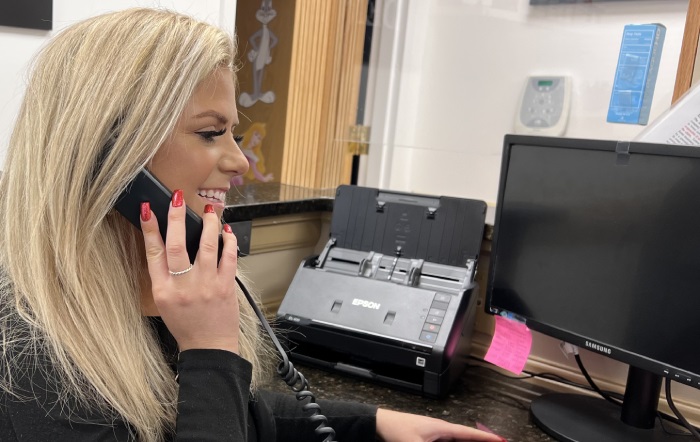 Book Appointments Now!
Rand Center For Dentistry is committed to providing the best quality dental care to people of all ages in New Jersey and nearby areas. We are currently accepting new patients, and you can schedule an appointment by calling us at (973) 370-8917 or visiting our dental office at 191 US-206 #11, Flanders, NJ 07836.
Book Appointments Now!