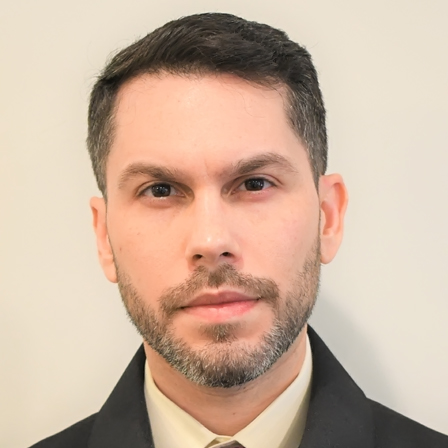 Dr. Otero
See Our Reviews
Britta C.
Our family absolutely LOVES Rand Center for Dentistry! Highly recommended for all your dental needs from pediatrics, oral surgery or dentures. Friendly, professional, accepts a variety of insurance providers and CareCredit. Worth the 40 minute drive. Thank you Rand!
Ken B.
Went in with a broken wisdom tooth. Dr. Fernandez was great. He told me what he was going to do and did it quickly and efficiently. I really appreciated how quickly he worked, I hate holding my mouth open and not being able to swallow periodically, and it wasn't an issue here. He made the tooth manageable until I could get an appointment with an oral surgeon, and I'm grateful for that.
Amanda C.
I really like Rand Dental. Myself and my 3 year old both go here and it's always been a nice experience. The dentists and staff are friendly. The only complaint I have is the one day I waited almost 2 hours from my scheduled appointment time to see the oral surgeon for an extraction. It seemed as though the office had overbooked people from the look of the waiting room. But other than that, I recommend them!
Anastasia R.
I have been a patient for several years and have always been treated with respect and kindness. The team of dentists at this office have helped me tremendously and I love my smile. The staff that Dr. Rand has composed are top notch. Look no further because you can get all your dental work done at one place.