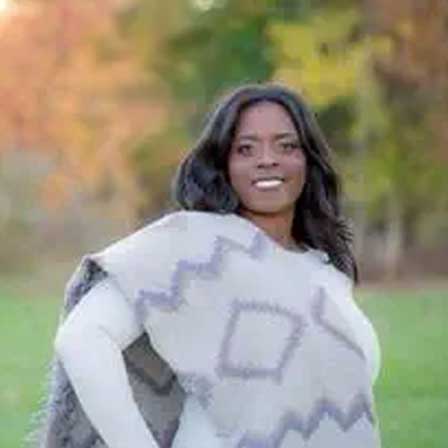 Dr. Maryse Manasse
See Our Reviews
Christine C.
I typically don't leave reviews, but this last visit changed my mind…. I saw doctor Manasse for a consultation, and she was absolutely fantastic! Not only was she able to answer my questions, but she also provided me with other dental care alternatives.
Debra B.
I wanted to make sure to write a review on my experience with Dr. Manasse at Rand Dental. Not only is she an amazing dentist who creates the most fabulous results for her patients, but she is also one of the most compassionate and caring people I've ever met. Having had some negative experiences as a child at the dentist's office, I've never been comfortable until I met Dr. Manasse. She is a gentle practitioner who takes the time to explain what is going to happen, and it's quickly apparent why she has been selected as a Top Dentist in Morris and Essex County's - Dr. Manasse definitely pursues excellence in the results that she achieves for her patients! Thank you for everything, Dr. Manasse! ❤️
Jaclyn B.
Thank you, Dr. Manasse, for all that you have done! I really appreciate how you make me feel comfortable when I'm there to get dental work done and how you make it fun in the process! And I'm super grateful for the awesome work that you did in creating my new beautiful smile. 😍 If you're reading the review to find out about dentists, make sure that you ask for Dr. Manasse, you will be in great hands.
Jill
Dr. Rand and Dr. Manasse are simply the finest and most caring professionals, and they provided me with exceptional dental care. From start to finish, the entire office is courteous and supportive. Going forward, I will only consider Rand Dental as the caretaker of my dental health. 2020 Update.....Again just completed exceptional dental care from Dr. Manasse.....Simply the best dental care in NJ!
Allan W.
Dr. Manasse and the team took terrific care of me. I was very comfortable with all the safety in place.