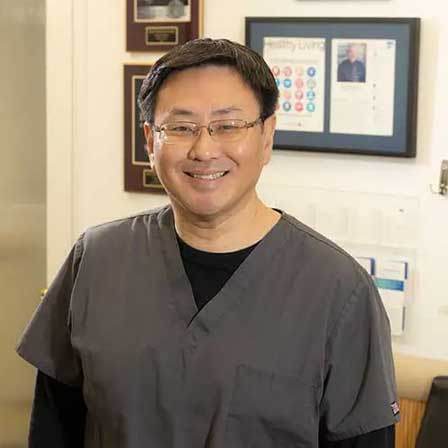 Dr. Jeffrey Kim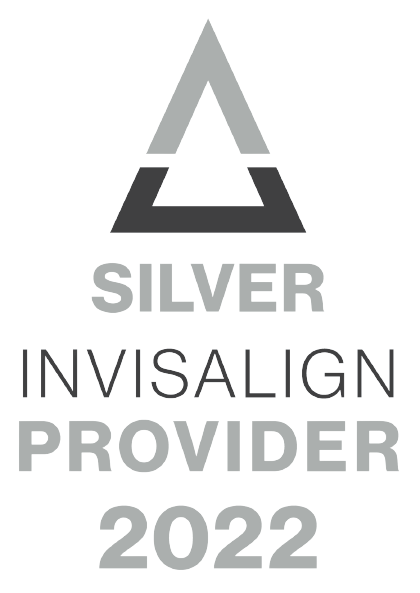 See Our Reviews
Britta C
Rand is the best for all our dental needs! Our kids feel comfortable and confident coming in for cleanings, fillings and orthodontics. 100% a tear free experience for all!
Ruth B.
So happy to be using Rand Dental for my daughter's Ortho! Every aspect of the process has been seamless, from making appointments to understanding the procedures and expectations. It's been a real pleasure to work with them.
Priscilla
It has been a wonderful experience working with Dr. Kim the orthodontist, for my daughters braces! Highly recommend him!
Keira M.
I have been coming here for years! Staff is friendly and Dr Kim is an excellent orthodontist.
Lana T.
Can't say enough great words about Rand dental- My family has gone for many years. My son recently got his braces off - he was an extreme orthodontics case and took many years to correct- the staff is professional, committed, and fun we may be the oldest patient in history! Now he has a million dollar smile! Thank you Dr. Kim, Alex, Virginia, Cheryl, and everyone at Rand - new year new smile! .
Amy O.
Dr Kim is an amazing ortho, and Dr. Rand is probably the nicest dentist I've ever had work on my teeth.