Crooked or crowded smiles are a common problem for many people. Braces are the obvious solution to an orthodontic concern. However, with more teenagers and adults wanting their teeth straightened, Invisalign is now being highly preferred.
Invisalign technology is among the top advanced clear aligners around the globe. It includes aligners made of patented aligner materials to straighten teeth that are custom-designed for every patient.
Invisalign treatment is utilized to treat a broad spectrum of clinical conditions, address complicated and straightforward cases, and post-treatment retention. Three main components power the Invisalign procedure:
SmartTrack Material
Invisalign technology owns proprietary aligner material, which provides gentle, constant forces that improve the control over tooth movements and enables faster treatment.
SmartStaging Technology
It includes programming each tooth motion in a particular order at the correct timing to ensure optimal results and better reliability.
SmartForce Features
Various attachments and features built into Invisalign aligners provide the exact forces required to ensure precise tooth motions. Invisalign system comes with features like bite RAMPs, precision cuts, and power ridge to address the vast array of dental issues.

Benefits of Invisalign
There are many benefits when you choose Invisalign instead of traditional metal braces. Here are a few benefits:
Invisalign is more comfortable as there aren't brackets or wires that you need to worry about sustaining painful cuts inside your mouth. They are smooth and won't irritate your mouth.
Invisible and More Attractive
Invisalign is transparent and won't leave you with your mouth stuffed with metal. They are more appealing to the eyes, and most people won't be aware that you're wearing the aligners. So, you'll be at ease to smile and don't need to be embarrassed about it.
It is possible to remove Invisalign aligners while eating, brushing, or flossing your teeth. This is something that cannot be done with braces. Invisalign allows you to consume the food you desire and to maintain more hygiene in your mouth, which reduces the risk of developing gum problems as you work on the process of getting your teeth straight. There is no need to worry about food particles getting stuck, as with traditional braces.
Invisalign aligners require minimal maintenance. You can clean them using a toothbrush, soaked in bleach, and then with water. A quick scrub will remove any staining. You should perform this once in a few days.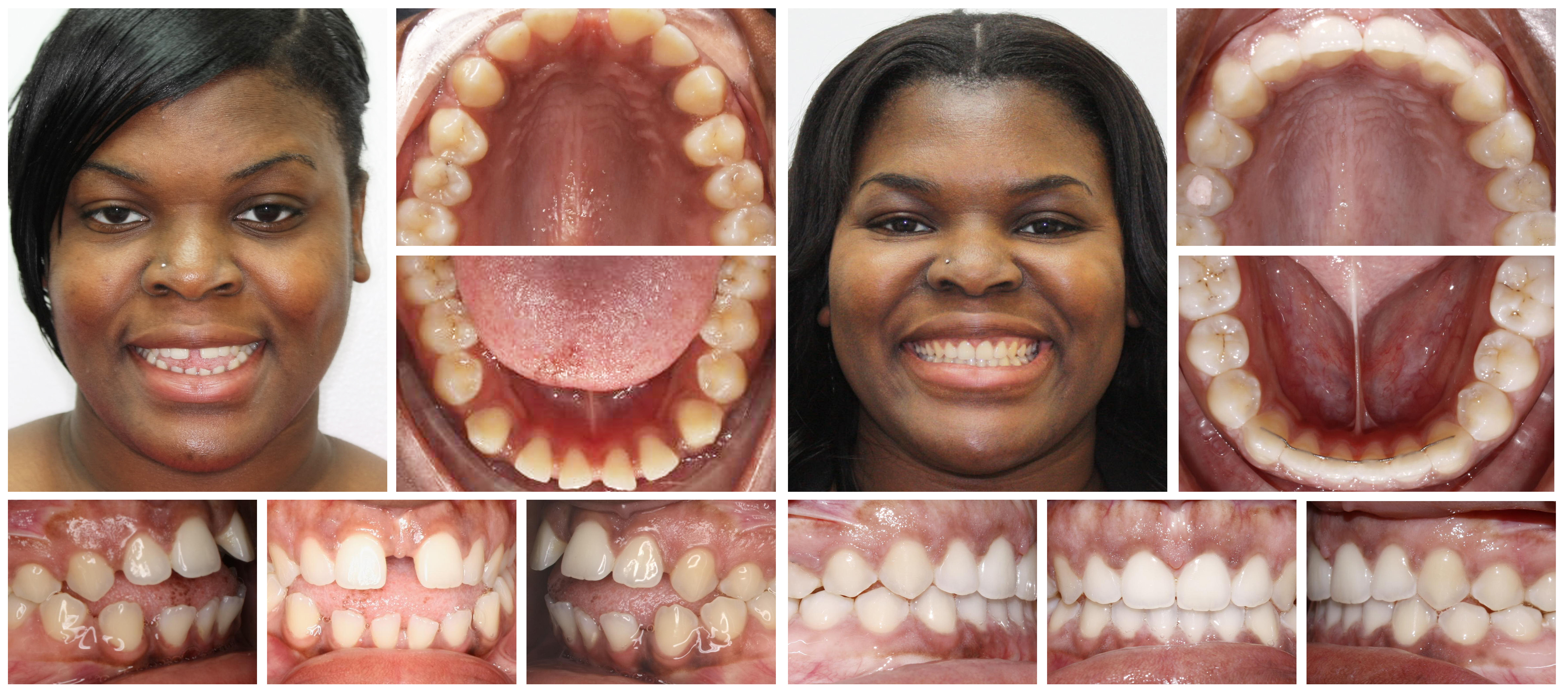 Straighten Your Teeth With Invisalign
At Rand Center For Dentistry, Dr. Kim helps patients get straight, aligned teeth with our most advanced Invisalign aligners. They are clear, invisible aligners that straight teeth faster, more comfortably, and more predictable than metal braces. With Invisalign aligners, our patients could see their new, improved smile in as little as six months. Our Invisalign aligners can address mild to moderate cases of misaligned teeth, crooked and crowded teeth, overbite, underbite, crossbite, and open bite. If you are not happy about the appearance of your teeth and are wondering whether Invisalign is right for you, we invite you to take our quick assessment. Visit our dental office and begin your journey toward a confident smile.
To have a no-charge consultation with Dr. Kim, please reach out to our dental practice in Flanders, NJ. Please call Dentist in Flanders NJ at (973) 370-8917 or schedule an online consultation, and we'll guide you further.