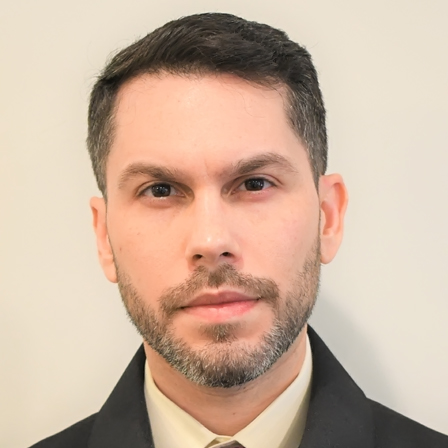 Dr. Otero
See Our Reviews
Tracy Z.
Hello, I'm new to Rand Dental, and could not be happier with my first appointment experience. Absolutely wonderful staff and setting. My appointment was on schedule, and everyone I came in contact with was pleasant and efficient. I did not feel pressured to make a decision on removing my wisdom tooth, but instead was clearly explained the options, precautions and alternative treatments. Julie, Dr.Brown and the oral surgeon on staff were both friendly and professional, and made me feel comfortable. I would recommend Rand Dental to everyone for all their Dental needs!
C O.
Our son recently had 4 wisdom teeth removed and we had a very positive experience. Everyone was very friendly- we would definitely recommend your office.
P Leopardi
Rand Dental is phenomenal. I personally have had cleanings, cavities filled, root canals, an extraction, and all were pain free. The office is immaculate and the Drs and staff superb. I cannot say enough positive things about Rand Dental.
Jill
Dr. Rand and Dr. Manasse are simply the finest and most caring professionals, and they provided me with exceptional dental care. From start to finish, the entire office is courteous and supportive. Going forward, I will only consider Rand Dental as the caretaker of my dental health. 2020 Update.....Again just completed exceptional dental care from Dr. Manasse.....Simply the best dental care in NJ!